Aluminium constructions
Aluminium structures - windows, doors, façades, interior partitions and sliding systems MSW are produced from two profile systems ALUPROF, HUECK and ALIPLAST. TERMETAL Moravia s.r.o. offers complete services in the field of the mentioned products from a project draft to a project documentation, production, assembly and warranty and post-warranty service.
Send a non-binding inquiry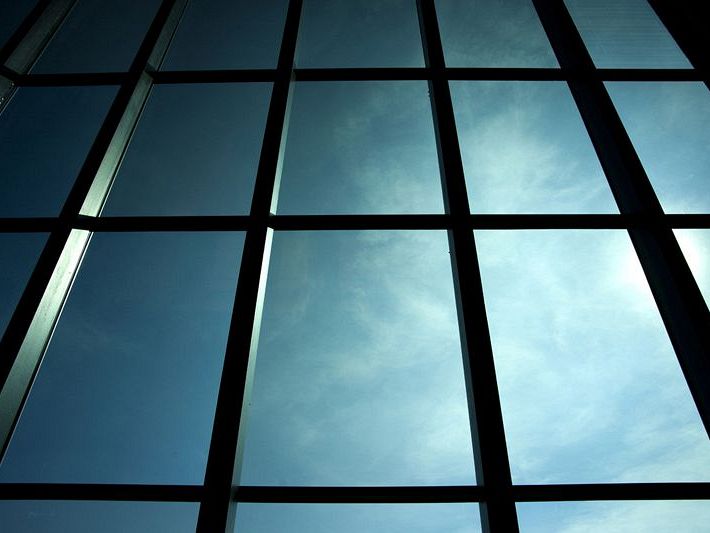 Aluminium structures
We provide design, engineering, supply and installation of glazed facades, aluminium windows and doors. These products are designed and assembled from system aluminium profiles both insulated and non-insulated.
Interior solutions
Aluminium constructions are not just a matter of exterior design. On the contrary. In the interior too, you can use the full potential of glass to create a design element that dazzles with its functionality.