Automatic fire doors
Sliding automatic fire doors are a design solution with added value as are increasing the safety in case of fire.
Poptávka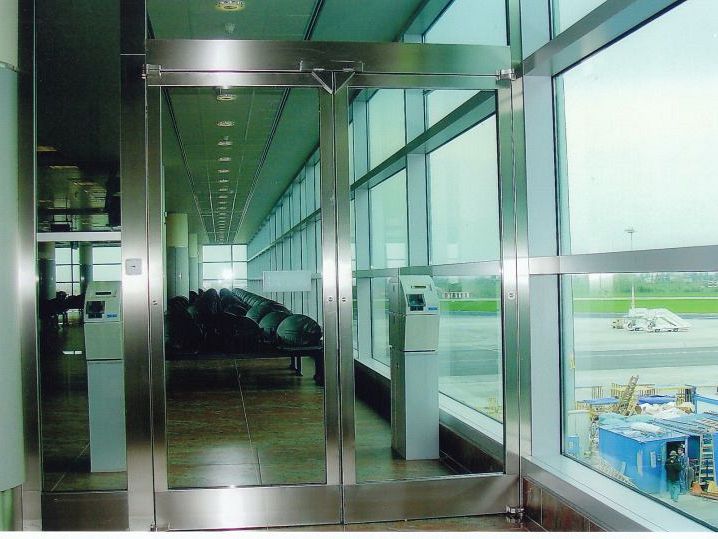 We assemble them from the ALUPROF MB-78EI aluminum system (max. fire resistance EI 30 DP1-C) and the SAPA SFB 2074/3074 system. The latter is equipped with a three-chamber system with a thermal break (max. fire resistance EI 30 DP1-CS) and provides the possibility of smoke-proof design.
We equip automatic fire doors with the TORMAX iMotion 2301, 2401 or GEZE POWER Drive drive.